About Us
Why Choose Select?
About Idaho Select Real Estate
Idaho Select Real Estate was founded on the principal of helping others.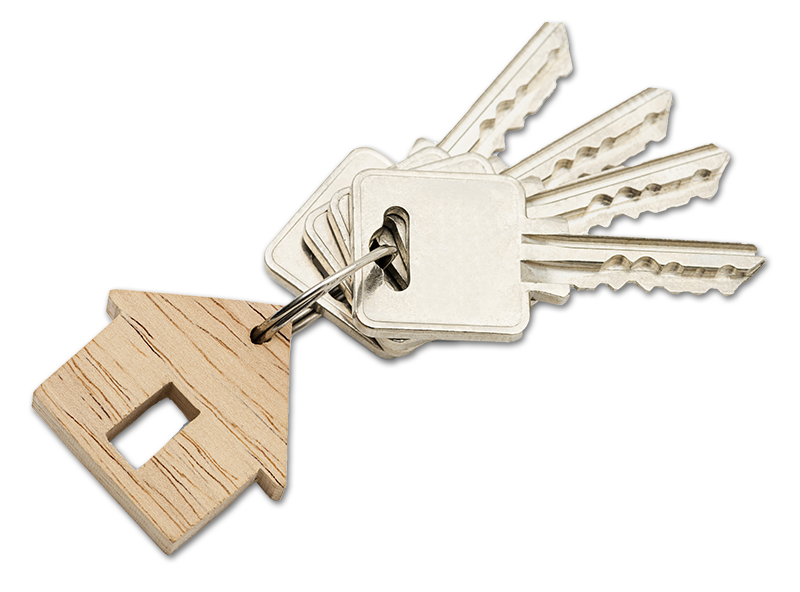 A big part of our success can be attributed to the agents themselves, each of which has been hand-selected because of their honesty, integrity, and willingness to put their client's needs above their own. It's important to have a Real Estate agent working for you that you can trust…an agent that has the knowledge and experience of the local Real Estate market, and the professionalism to look out for your best interest. Our commitment to you is to provide the best service possible. We will work tirelessly on your behalf to help guide you through the Real Estate process. Our goal is to make home buying or selling rewarding and enjoyable…an experience you can look forward to and a process you can trust.
As a little kid, I remember being asked what my Dad did for work. I really didn't know how to answer that question. All I really knew was that Dad helped other people. As I got a little older, I realized that I was right. He did help people…he helped them buy and sell homes. One of the biggest investments a person will ever make in their lives and what some consider to be a big part of the "American Dream".
I was brought up in a Real Estate family. Between all of us we have over 125 years of Real Estate experience and have been licensed in 6 different states. I've been serving the Treasure Valley area for over 27 years and I'm currently licensed in both Idaho and Oregon.
*Treasurer (5yrs)
Vice President (1yr)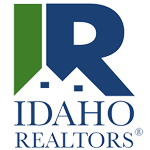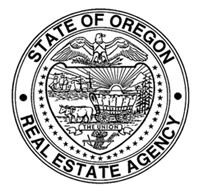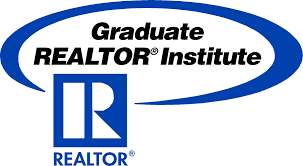 Highest credential awarded to residential agents and brokers. Only held by 1.5% of all agents nationally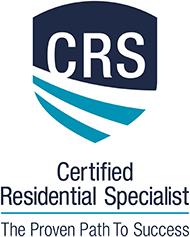 Only held by 15% of all agents nationally
BA Accounting – Northwest Nazarene University
BA Computer Information Systems – Northwest Nazarene University
BA Accounting
Northwest Nazarene University
BA Computer Information Systems
Northwest Nazarene University